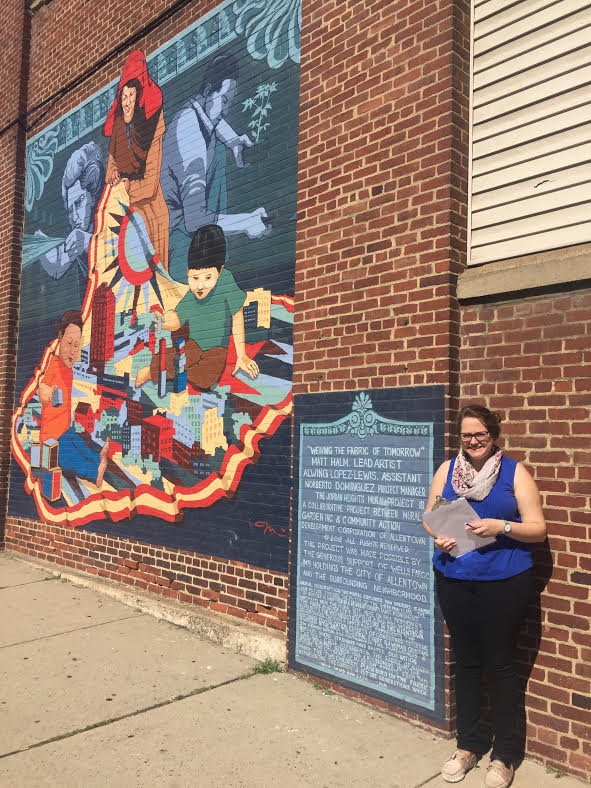 A
Community Fellowship
is ideal for students who are interested in combining rigorous academic training with meaningful, community-based work. While completing a master's degree in Political Science (M.A.), a master's degree in Public Policy (M.P.P.), a master's degree in Environmental Policy, or a master's degree in Management (MS) fellows work 15 hours per week at a participating agency, gaining hands-on experience in community and economic development, local politics and policy, social services, or public health. Students are also welcome to review our recorded information session on the Community Fellows Program,
available here...
Community Fellows are an incredible resource to the organizations they serve. The experience, though, is just as powerful for participating students:
 
* Community Fellows have the opportunity to obtain a high-quality graduate-level education along with valuable work experience in one year.
* Community Fellows are able to synthesize in-class learning and real-world action.
* Community Fellows receive academic support and guidance as they conduct community projects and community-based research.
* Community Fellows gain valuable networking opportunities and skills.
* Community Fellows leave the program well-prepared for future employment or study.
As part of their master's program, Community Fellows take POLS 464 Community Fellowship I in the fall semester, and POLS 465 Community Fellowship II in the spring semester. Both are a chance for Fellows to come together each week with each other and with the program director, to problem solve any issues, to hear from current supervisors and other guest speakers, and to learn and practice any new, necessary skills (anything from how to map information to how to write a grant).
In recognition of their previous academic achievements and all they will contribute to the community as Fellows, students awarded a Community Fellowship are only financially responsible for nine credits of graduate school tuition, payable in three installments: three credits are due in the fall, three in the spring, and three in the summer. Lehigh University and its partner agencies (including those agencies hosting students) collectively cover those tuition costs associated with the remaining 21 credits.
Photo: Sociology MA student Sara Keeler, doing field work as a Community Fellow in 2016-17 with the Community Action Development Corporation of Allentown. Sara's projects included evaluating revitalization efforts in the Jordan Heights District in Allentown, PA, and assisting Upside Allentown's Arts Committee.